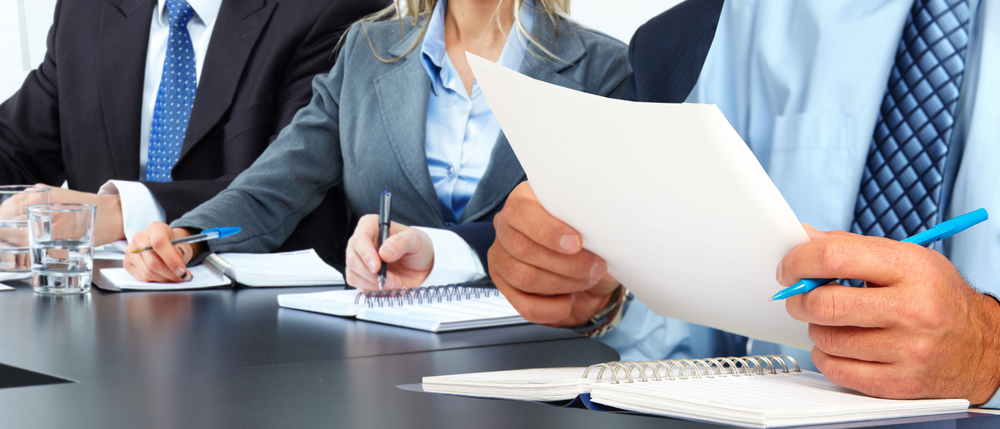 ______
Audit
Companies that successfully address audit issues, improve the quality of their financial reporting, and stand to gain global credibility with leading sources of capital.
Audit services have been long associated with the traditional domain of verification and assurance. However, in line with the recent shift in global audit perspective, we have realigned ourselves and have shifted our focus on the creation of value for the entities being audited.  
The regulatory environment for corporations in Pakistan is growing in complexity and auditors are now in a partnership with their clients in ensuring that compliance is made to the emerging needs of reporting and regulatory requirements. The business environment is rapidly changing and new challenges are constantly creating new opportunities. The stakeholders, particularly the shareholders, need accurate, timely, and reliable financial information to be able to take correct decisions in prioritizing the use of their investments and resources. The same information is also demanded by the audit committees who have to oversee the management of affairs by the company. Thus, the role of auditors can now easily be spoken as assurance providers as well as advisors to various stakeholders.
At Crowe Hussain Chaudhury & Co., we are redefining our role that not only we provide the required assurance but also help the corporations to identify and manage the risks. We are creating value for our clients by helping them identify and understand the risks that so far have not even arisen to a prominent level. Since, competing globally, the businesses have to be proactive on risk management, we are there to help them in this ever-complex process.
Our core areas of audit and assurance comprise the following:
Statutory audits and Reviews

Management audits, cost audits, and performance audits

Internal control and corporate governance reviews

Certifications on regulatory requirements  

Compilations and other agreed upon procedures

Statutory audit of financial statements

Assistance and supervision in maintenance of accounting records and preparation of financial statements / management reports

Advice on accounting standards and corporate accounting practice

Financial analysis & budgeting

Compliance audits

Agreed-upon procedures

Stock-counts & asset-counts

Control assessment & validations

Forensic audits