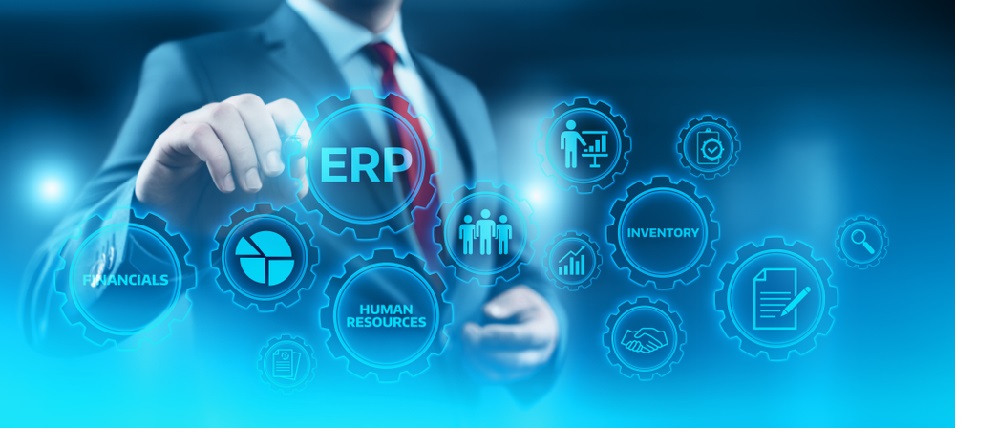 ______
Business Process
Automation
Our biggest strength is our team of qualified chartered accountants and business technology consultants
Being professional accountants we completely understand our clients' accounting needs. This coupled with our technical expertise in a computerized accounting system results in improving the efficiency of our clients. Successful implementation of any accounting package is greatly dependent upon the availability and quality of the support services available. Realizing that our clients would constantly need to be in touch with us on their technology needs, we have established a separate division having the most up to date equipment, applications, and foreign-trained professional staff. It is our commitment to provide prompt solutions to any problem being faced by our clients.
Our services include:
ERP implementations

Installation and networking consultation

Training

Technical & after-sale support & troubleshooting

Customization of software

Installation and up-gradation of software

Financial and management consulting for the adoption of computerized software

IT system audits

Web-Based Application
About Us
Usman Rasheed & Co is a leading Chartered Accountants firm having offices in Islamabad, Lahore, Karachi & Peshawar. The firm is providing quality services to its clients in the field of Auditing, Taxation, Corporate, Accounting, Legal & Secretarial Consultancy and, other related assistance to local and foreign private, public and other organizations.
Head Office: 7th Floor EOBI House G 10/4 Islamabad